EDC Annual Membership Meeting
Thursday, June 24, 2021 (11:00 AM - 12:30 PM) (PDT)
Description
Join us for our annual meeting along with members and friends of the EDCIC, and those interested in learning more about our organization and work.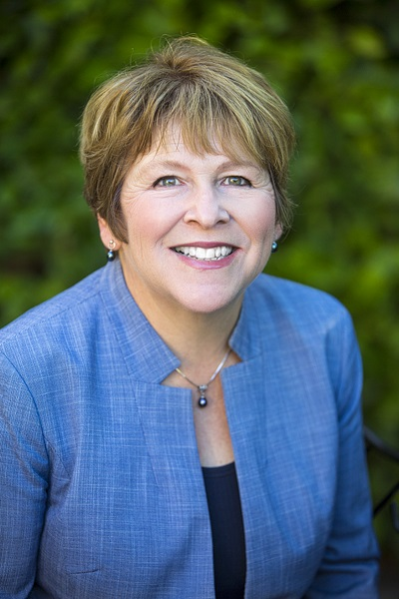 We are very pleased and honored to announce our Keynote Speaker, Lisa J. Brown, Ph.D., the Director of the Washington State Department of Commerce Director. Dr. Brown is an economist and served in the Washington State House of Representatives and Senate from 1993-2013. She has led the Department of Commerce since 2019 and has worked extensively on efforts to create jobs, support working families across Washington state, and develop an equitable and sustainable economic recovery.
The Department of Commerce works with local governments, tribes, businesses, and civic leaders throughout the state to strengthen communities so all residents may thrive and prosper. The Department of Commerce supports every aspect of community and economic development, including: planning, infrastructure, broadband, public facilities, housing, international trade, business services and more.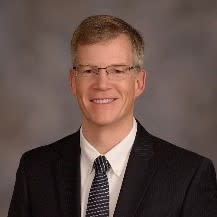 Dr. Brown's presentation will be followed by a Q&A session moderated by State Representative Dave Paul. Rep. Paul serves as Vice-Chair of the House Community & Economic Development Committee, is also the Director of Community Relations at Skagit Valley College and the EDC Vice President. We will provide you the opportunity to submit questions prior to the meeting as well as be able to ask them during the Q&A.
During the annual membership meeting Sharon Sappington, EDCIC executive director, will recap the past year's activities and discuss the EDCIC's county-wide focus on economic resiliency, one-on-one business counseling and plans for the upcoming year.
After Dr. Brown's presentation and the Q&A session, the annual meeting will conclude with the business portion and members' vote on the slate of new officers. George Henry, EDCIC board president, will kick off the day's session and will preside over the business segment at the end.
via Zoom

Thursday, June 24, 2021 (11:00 AM - 12:30 PM) (PDT)