WE/WILL/EDC Entrepreneurial Event
Tuesday, September 20, 2022 (5:30 PM - 7:00 PM) (PDT)
Description
Join us for an informative and interactive virtual get-together with our Whidbey Entrepreneurs (WE) and Whidbey Island Local Lending (WILL) groups. Plus a great guest speaker!
Come join fellow entrepreneurs from Whidbey and Camano Islands, both beginning and seasoned, for this free virtual event!
You will have opportunities to network, make connections, and gain wisdom from our guest speaker, with plenty of time for Q&A.
OUR SPEAKER - Diane Lansinger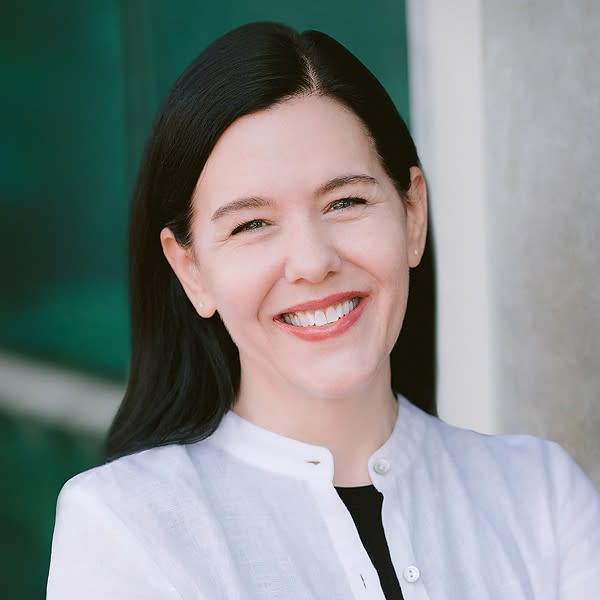 Our guest Diane Lansinger has founded three companies. Her third company went through a Techstars accelerator, and she has raised over $4 Million in VC funding.
Diane also has a diverse set of non-founder leadership experiences, including building global recruiting businesses at Microsoft, replacing a retiring founder CEO at a VC-backed startup, and serving as an Entrepreneur In Residence at Pioneer Square Labs. She is now a solo entrepreneur incubating a new business idea in stealth mode.
You can read more about Diane's entrepreneurial journey on her LinkedIn profile. Please reach out to her and connect:
Via Zoom

Tuesday, September 20, 2022 (5:30 PM - 7:00 PM) (PDT)